You are currently visiting a merchant store on DubaiStore.com. To browse DubaiStore's full catalog click here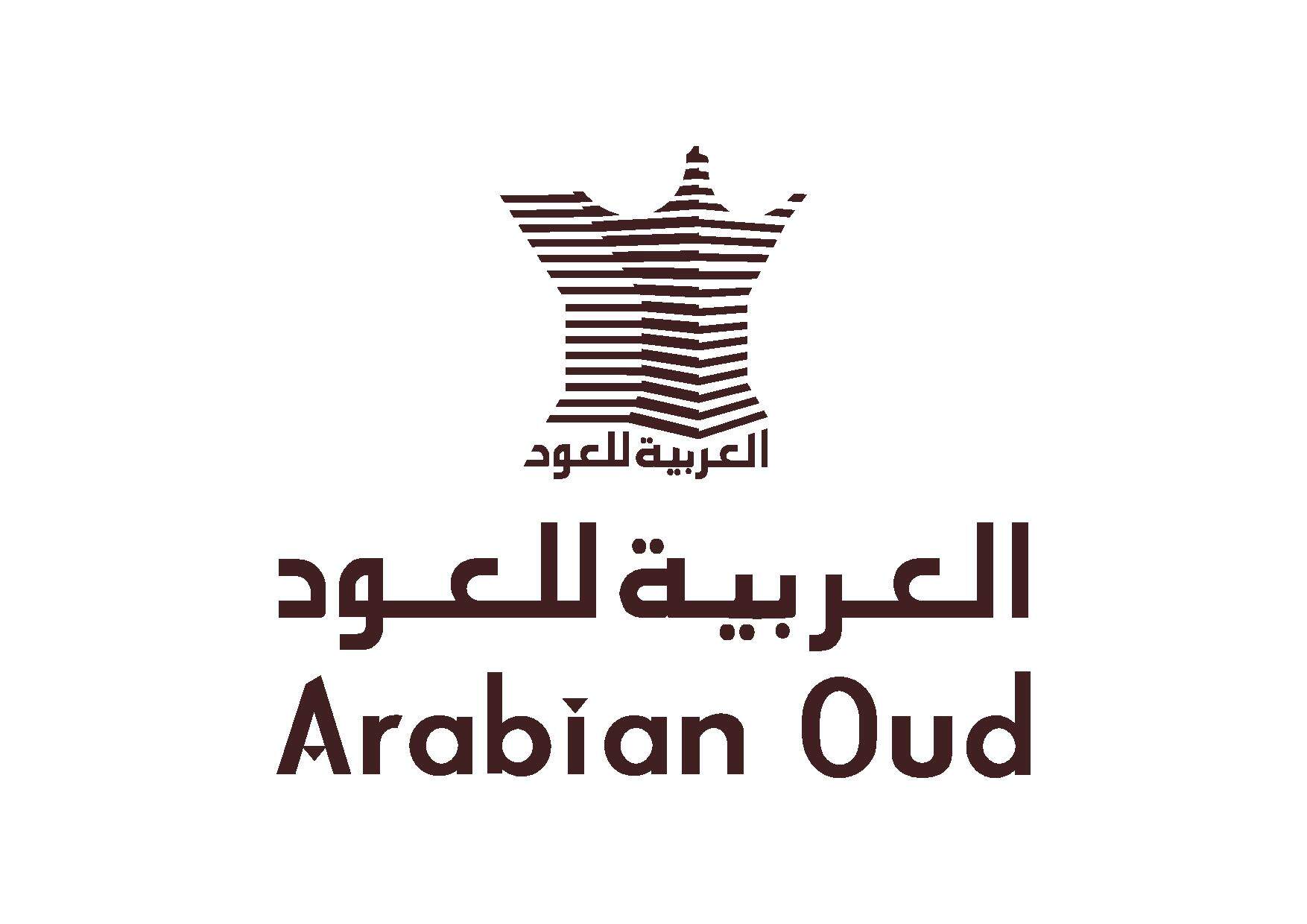 Merchant Name
Arabian Oud
At Arabian Oud, we strive for perfection and our dream is to spread our Eastern Culture and Great heritage embodies in our perfumes throughout the entire world.
We translate our rich heritage into our products. We travel the world from East to west trying to find rare Fragrances that no one have introduced, and with our intense experiences that we gained many years we introduce a signature Fragrance that is unique to Arabian Oud.

Currently we have branches over 150 cities and 35 countries worldwide, from London to Paris and all across the Middle East with a dedication to quality and perfection in the art of perfumery.

We want to amaze the world with our natural ingredients, unique scents and exquisite designs and packaging.